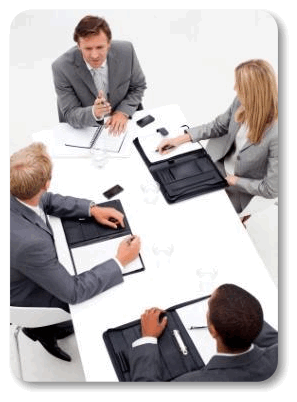 Amuleta!
AMULETA™ is best described as being several companies in one.
Yes we are a licensed Private Investigator firm, and a licensed Security Consulting firm and an IT and IT security services firm.  It is this unusual combination of skills and licensing that is a must have for the technological reality that is the business world today. 
Companies are made of people who bring various skills to the table.  Amuleta has been blessed with people who are the best of the best in some fascinating fields from hi-tech investigations, computer forensics and open source intelligence to high-end IT security, infrastructure builds plus the auditing and compliance for same. 
Our clients include bio-tech and industrial chemical laboratories, hybrid electric vehicle manufacturing, alternative energy power development, not for profit agencies, law firms, and more. 
We build, we protect, we audit, we monitor and we investigate. 
Call us.