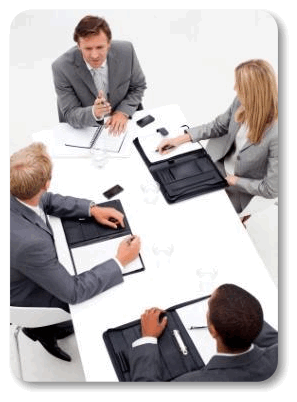 Amuleta!
AMULETA™ is best described as being several companies in one.
Yes we are a licensed Private Investigator firm, and a licensed Security Consulting firm and an IT and IT security services firm. It is this unusual combination of skills and licensing that is a must have for the technological reality that is the business world today.
Companies are made of people who bring various skills to the table. Amuleta has been blessed with people who are the best of the best in some fascinating fields from hi-tech investigations, computer forensics and open source intelligence to high-end IT security, infrastructure builds plus the auditing and compliance for same.
Our clients include bio-tech and industrial chemical laboratories, hybrid electric vehicle manufacturing, alternative energy power development, not for profit agencies, law firms, and more.
We build, we protect, we audit, we monitor and we investigate.
Call us.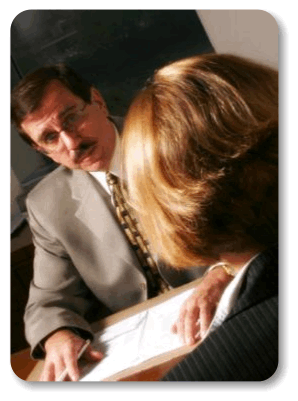 A special kind of P.I. firm
AMULETA™ is an advanced, hi-tech, licensed private investigator firm and a whole lot more.
It's not the computers that commits the crime but the person(s) sitting in front of them. The laws governing who can do investigations have changed in many jurisdictions. Investigations of people is a serious issue best done by licensed professionals as the courts take a dim view of poorly collected and handled evidence.
AMULETA™ provides IT security and forensic services including executing court ordered search and seizure (Anton Piller) orders, counter industrial espionage work, incident response handling, security and threat assessments, digital forensics, advanced security monitoring and management guidance.
AMULETA™ provides trained forensics specialists and services.
Using open source intelligence techniques we also investigate other companies and people for IP protection, grey market, counterfeit detection and market intelligence purposes, a must in the cyber-world in which we now live.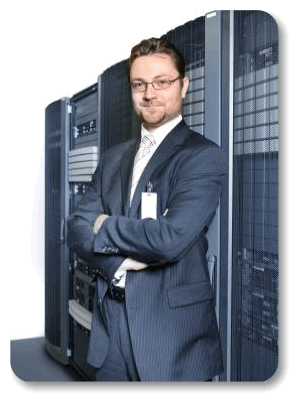 A special kind of IT firm
AMULETA™ is an IT company in all respects. We have a need and a commitment to remain state of the art in the IT security and forensics world and that means boots on the ground at all levels if IT support.
As such, we also do network design and support work for clients who understand the need to go above and beyond the basics when it comes to securing their data and supporting their systems. We also do more generalized IT work for those companies with more basic needs.
AMULETA™ works with a wide range of clients from not-for-profits to law firms and large hi-tech science, engineering, and technology companies.
We are headquartered in Vancouver, BC, Canada but we can respond to issues across Canada and around the world, regulatory issues permitting.
Drop us a line today to see how we can help you. All enquiries are confidential.