AMULETA™ is an IT company in all respects. We have a need and a commitment to remain state of the art in the IT security and forensics world and that means boots on the ground at all levels of IT support.
As such, we do network design and support work for a select group of clients who understand the need to go above and beyond the basics when it comes to securing data and supporting systems. And we still do more generalized IT work for those companies with basic needs.
AMULETA™ works with a wide range of clients from not-for-profits to law firms and large hi-tech science, engineering, and technology companies.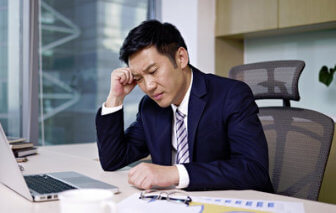 We are headquartered in Vancouver, BC, Canada but we can respond to issues across Canada and around the world, regulatory issues permitting.
Drop us a line today to see how we can help you. All enquiries are confidential.